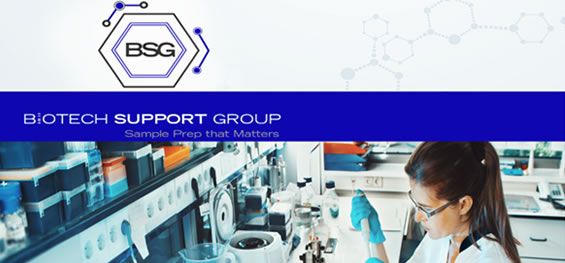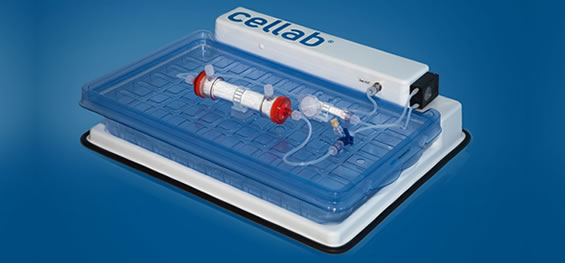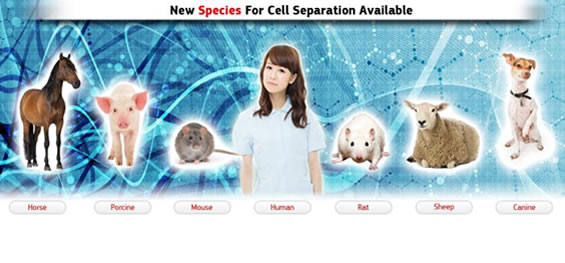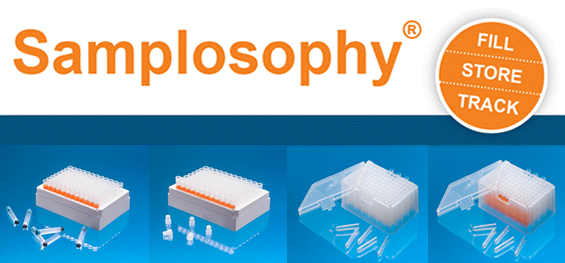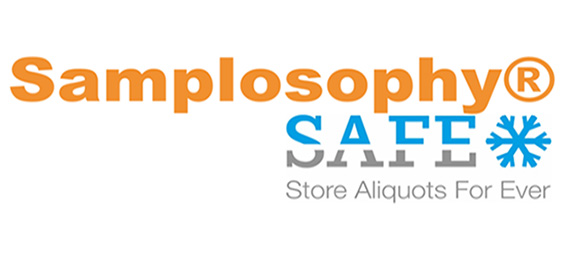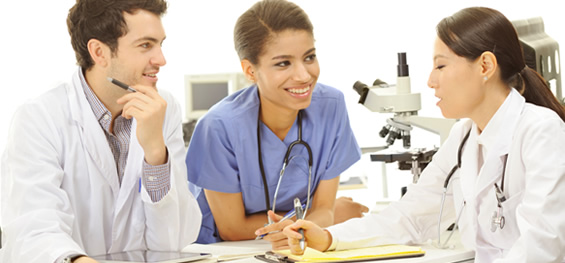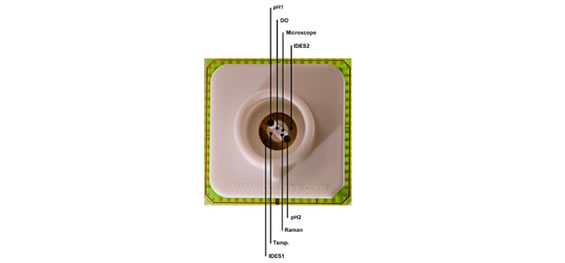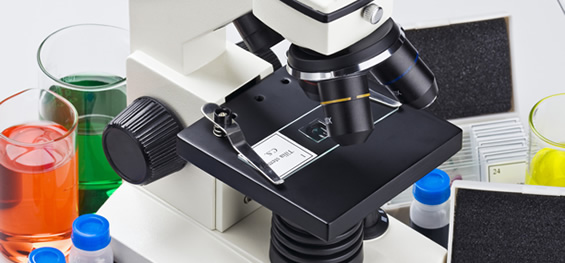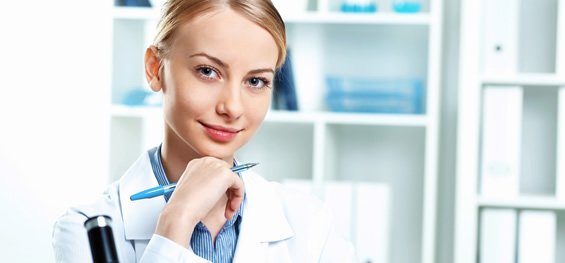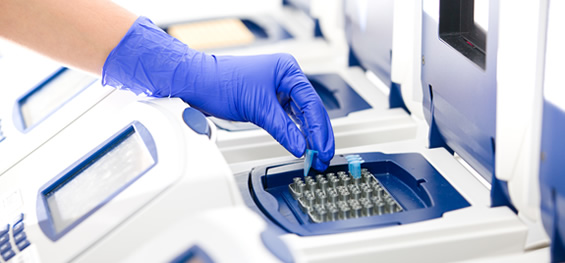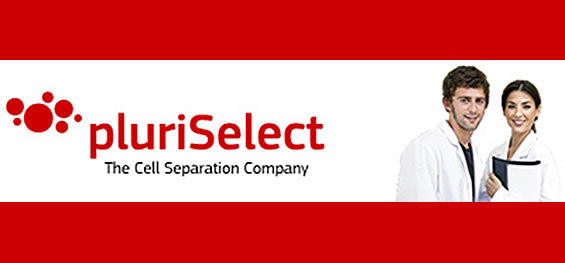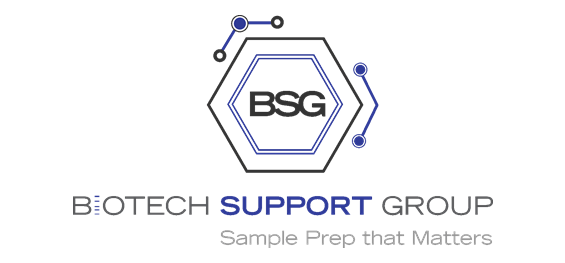 Technology Platforms
Inter-disciplinary science is the norm in today's modern research laboratory. Cell Systems Biology has concentrated on this approach in its focus on particular technologies and selection of partnerships to supply the latest innovative technologies. Scientists need the technology tools that deliver the sensitivity and detection down to the single cell level.
Researchers need to answer complex questions with precision and simplicity together with unprecedented sensitivity and quantitation.
New technologies are always being invented for these purposes and Cell Systems Biology wants to bring them to you first and fast.