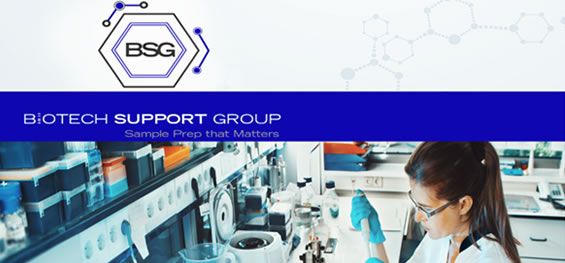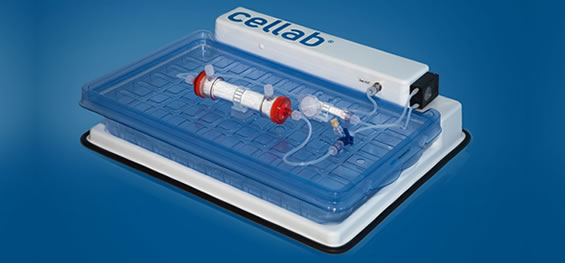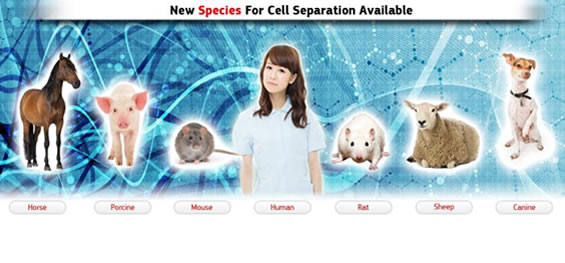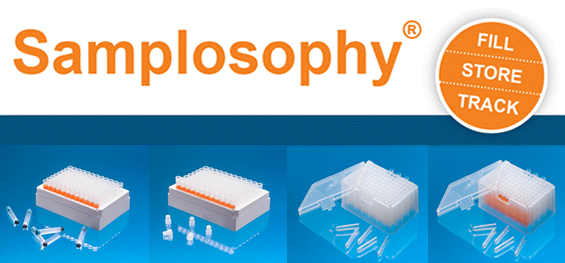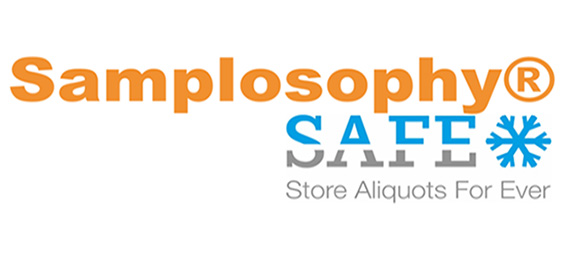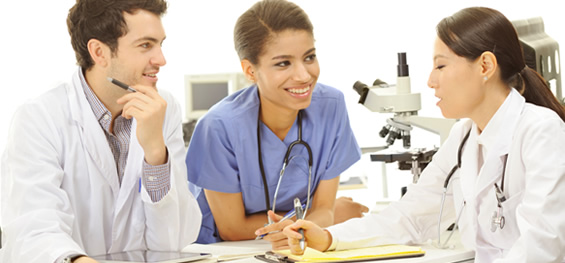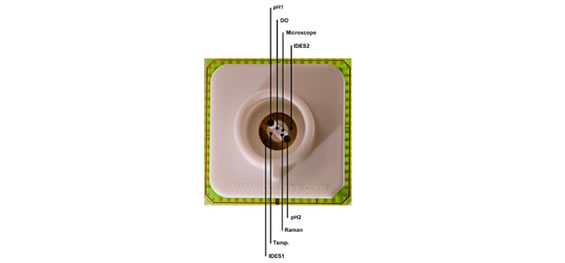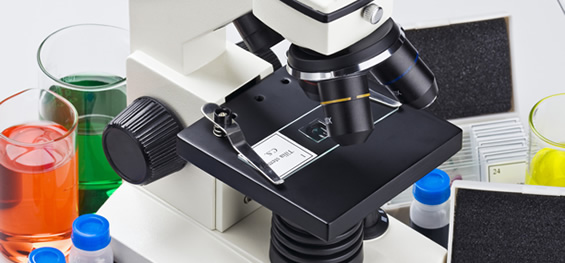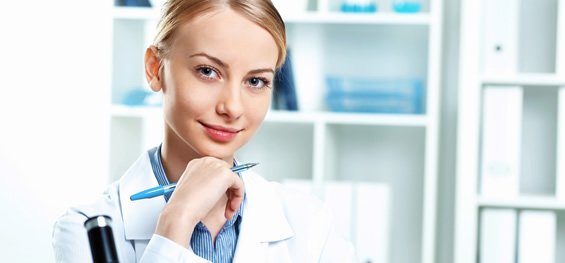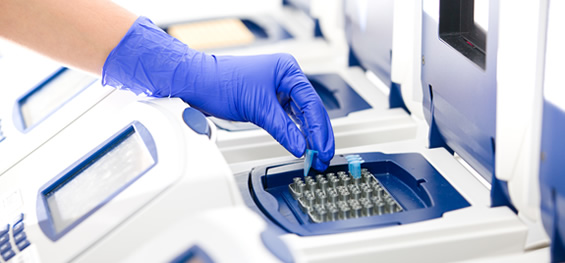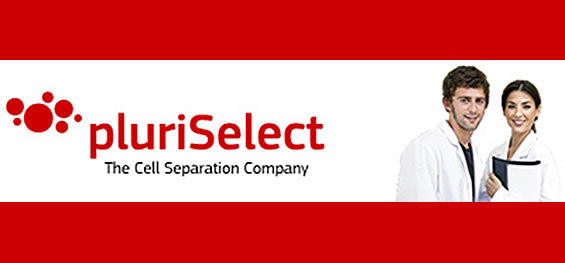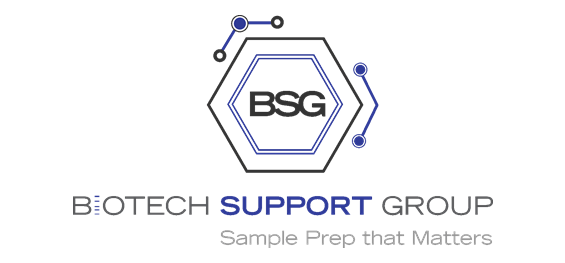 3D Cell Culture Tools
3D cell culture simulates the in-vivo like growth environment, promoting expansion of cells while greatly reducing loss of phenotype, compared to traditional plastic flat surface 2D cell culture.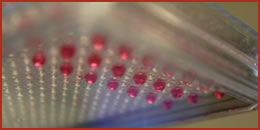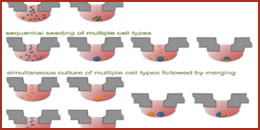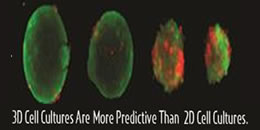 Biotechnology products for cellular biomechanics
Apply tension, shear stress, or compression to cells in 2D and 3D culture with Flexcell® International products.
http://www.flexcellint.com/index.html
Flexcell® CULTURE SYSTEMS & TISSUE ENGINEERING
Flexcell® manufactures devices for applying tension, compression, and fluid shear to cells in
2D and 3D culture and microscopy devices for viewing real-time responses to mechanical load.
3D cell culture in a gel matrix to create linear, trapezoidal and circular 3D tissue constructs.
Microscopy Devices
View cells undergoing tension, compression and fluid shear in real time.
Fluid Flow Stress
Apply fluid shear stress to cell cultures or watch them in real time with Flexcell shear stress devices.
Flexcell Culture Plates
A unique range of culture plates provide matrix bonded growth surfaces to promote attachment of a wide range of cell types.
Culturing Cells in a Mechanically Active Environment:
Cell Stretching and Tissue Engineering
Flexcell® specializes in designing and manufacturing products to stretch cells in culture. Our products allow you to apply mechanical loads (i.e., tension, compression, and fluid flow) to cells in monolayer and 3D culture. Flexcell® products are used for applications including tissue engineering, drug discovery, cytomechanics, orthopaedics, cardiovascular, and pulmonary research, to name a few.
Flexcell® Tension Systems
Flexcell® Compression Systems
Tissue Train® Tension System
Apply Strain to Cells in 3D Gel Culture Flexcell®                            
Tissue Train® Culture Plate
with nylon mesh or NEW foam anchor tabs
Works with the Tissue Train® System to create linear, tethered 3D cell-seeded gel constructs and to provide uniaxial cyclic strain to cells in a gel matrix.

Learn more...