Cellexus develop and manufacture the CellMaker range of revolutionary single-use, airlift bioreactor technology.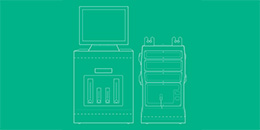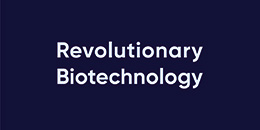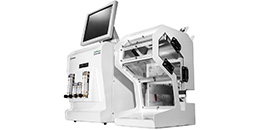 Our single-use bioreactor range offers a faster route to market.
Every bioreactor is built in-house by our team of engineers. They understand every aspect of the product, so that you get the most from our technology. If you have a bespoke need, our expert team are on hand to work with you to find a custom solution.
Our technology was originally invented in Cambridge University, and has since benefited from over a decade of development.
And it's not just our products that are different. We offer a personalised solution for every client. Our team offers product trials in your own laboratory with your own process.