Novel bio-competent bio-reagents for your cell culture research.

PhenoDrive allows you to control the phenotype of your cells as in their natural micro-environment.
PhenoDrives are a range of fully synthetic, biomimetic materials to provide simple, single step solutions to control your cell culture models and preserve phenotype through mimicry of the extra cellular matrix.
PhenoDrive has been successfully used in both single and co-cultures of a range of cells.
Each PhenoDrive product has been specifically designed to either mimic a separate component of the extra cellular matrix essential for appropriate cell phenotype and function, or to manipulate the cells surrounding milieu to provide an environment that mimics that seen in vivo.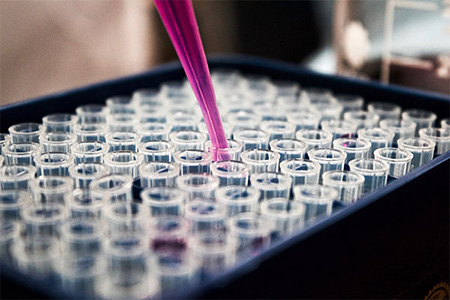 The unique, bespoke design of each PhenoDrive allows the presentation of its bio-cue to the cells to ensure maximum in vivo effect.
Ensuring the preservation of cells
PhenoDrive ensures the preservation of your cells original phenotype, facilitates cell sprouting and their organisation into organoid structures, similar to those seen in vivo.
The products in the PhenoDrive family are specifically tailored to your cell type, in order to understand which PhenoDrive is appropriate for your cells and application we recommend contacting us.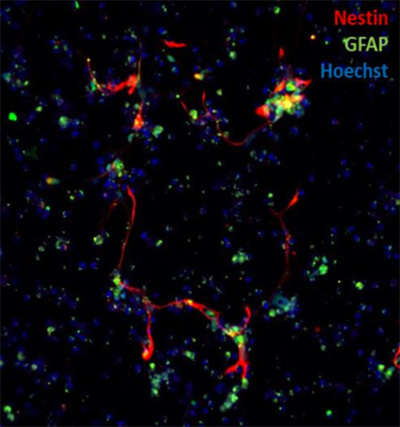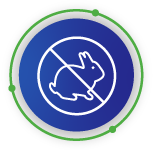 Offering an animal free alternative to cell culture
PhenoDrive products exploit synthetic technology to provide a core product which can be modified to allow the bespoke addition and presentation of active mimics of the extracellular matrix.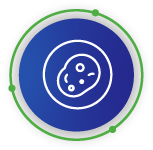 Ensuring the preservation of cells
PhenoDrive products ensure the preservation of the cells original phenotype, facilitate cell sprouting and their organisation into structures (organoids) similar to those found in living organisms.