Technology Platforms
Inter-disciplinary science is the norm in today's modern research laboratory. Cell Systems Biology has concentrated on this approach in its focus on particular technologies and selection of partnerships to supply the latest innovative technologies. Scientists need the technology tools that deliver the sensitivity and detection down to the single cell level.
Researchers need to answer complex questions with precision and simplicity together with unprecedented sensitivity and quantitation.
New technologies are always being invented for these purposes and Cell Systems Biology wants to bring them to you first and fast.
Proteomic & Genomic Sample and Enrichment
Biomarker discovery for personalized heath care monitoring in the future.
Biotech Support Group creates new methods and applications to drive better data quality and efficient workflows for all proteomic and biomarker analyses.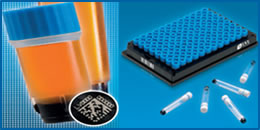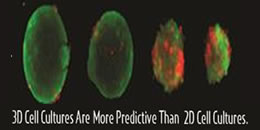 Cell Sorting & Cell Straining
pluriBead isolation technology has been developed to help you achieve purity of single target cell isolation.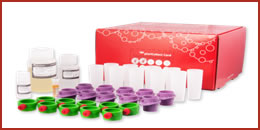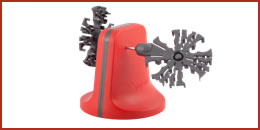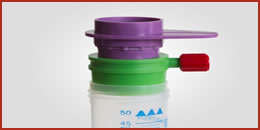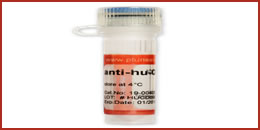 Protein Extraction
101Bio – Fast Protein Extraction
New-generation protein extraction.
Our spin-column-method is fast and simple!

Fast protein extraction ! Citations link
Neuroscience
Antibodies and Kits for neurobiology research and the morphological studies of the central nervous system, with applications that include the fields of neurohistology, neurohistopathology, and immunohistochemistry.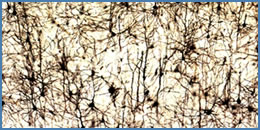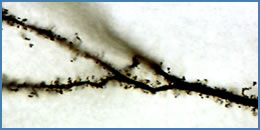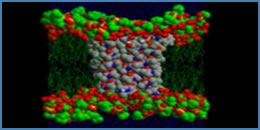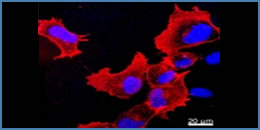 Bioreactor Systems & Microbioreactors
Micro Bioreactor - High-Throughput Fermentation
Microbioreactor for high-throughput fermentations with the online monitoring of biomass, pH, DO, and real time fluorescence.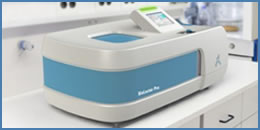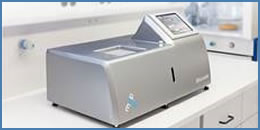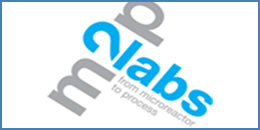 The BioLector measures the most common fermentation parameters online while running a cultivation.
The bench top microbioreactor also controls the shaking speed, temperature inside the cultivation chamber, and the humidity.
Real time monitoring of fluorescent reaction products enables advanced experimental analysis.
Microfluidic process control enables controlled direct feeding and pH control.
Robotic automation gives integrated liquid handling capabilities for automated media formulation, sampling, induction, dosing and fed batch processing.
3D Bioprinters
REGEMAT 3D is the world leader in the development of bioprinting technologies and its clinical applications. It's the only company that customizes your printer to your specific application.
Bioprinting has emerged as a promising technology for creating living tissues to regenerate injuries and organs.
Regemat3D printers are designed as modular systems to adapt to your specific requirements.
Contact us for more information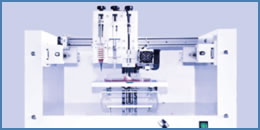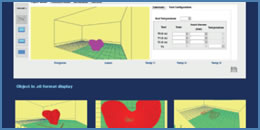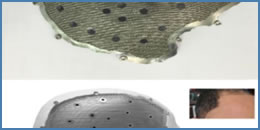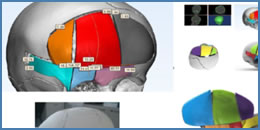 Crosslinkers & ECL chemiluminescence
Crosslinkers for the preparation of bioconjugates used in immunoassays and for probing protein-protein interactions by mass spectrometry, as well as other creative Crosslinking methodologies
WESTAR is Cyanagen's patented product line dedicated to Western Blotting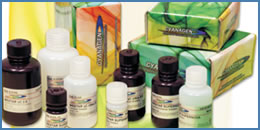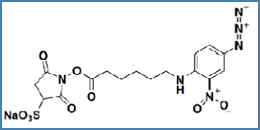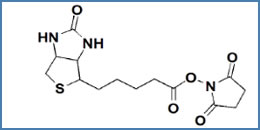 Exosomes & Cell Biology
Exosomes are cell-derived vesicles that are present in many biological fluids, including serum, blood, urine, and cultured medium of cell cultures.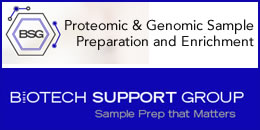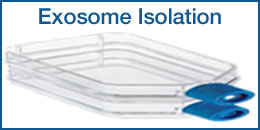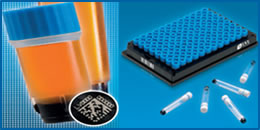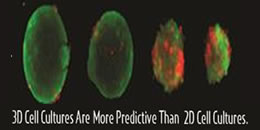 3D Cell Culture Tools
3D cell culture simulates the in-vivo like growth environment, promoting expansion of cells while greatly reducing loss of phenotype, compared to traditional plastic flat surface 2D cell culture.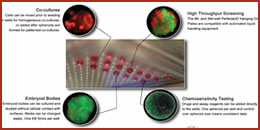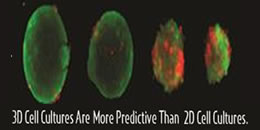 High Content Cell Based Assays
Label-free measurements by cellasys microphysiometric systems monitor different parameters directly from living cells. These parameters include extracellular acidification (pH), cellular respiration (pO2) and morphology (impedance).
The measurement is label-free, parallel, continuous and in real-time. With our BioChip technology you can e.g. determine the efficiacy of a drug outside of humans (or animals) directly on living cells.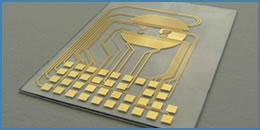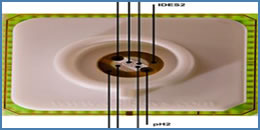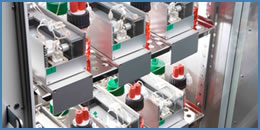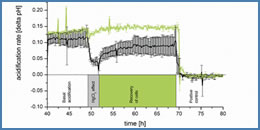 Sample Storage - SAFE "Store Aliquots For Ever"
SAFETM "Store Aliquot Samples For Ever". SamplosophyTM storage tubes designed for long term care of biological materials, including human biospecimens, animal biospecimens, cells cultures, bacterial cultures, and even environmental samples.